With inspiration from the rounded slats of the No. series, TR42 has been created with an eye for soft and rounded design language. It brings to mind the TR10, which has been halved in the middle, thus creating the characteristic teardrop shape of the TR42.

The lamp has a voluminous lightness that gives a playful expression. The underside of the lamp is open, casting light directly below, making it an obvious choice to hang, for example, above the dining table.

Available Fall 2023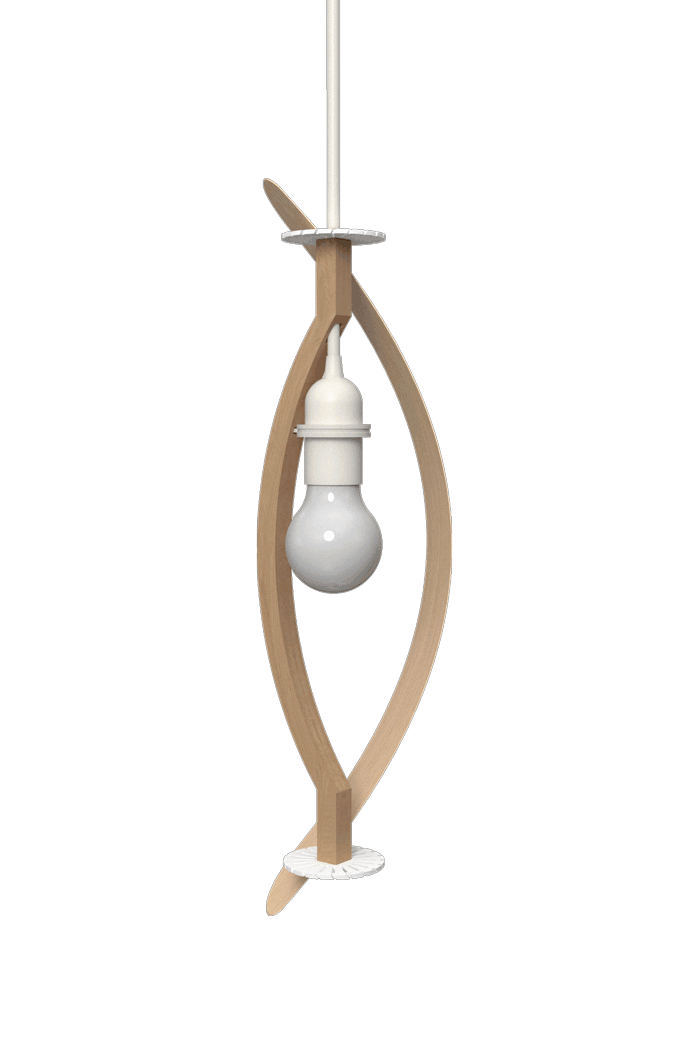 Tom Rossau presents a new and smaller version of the well known ST906 series.