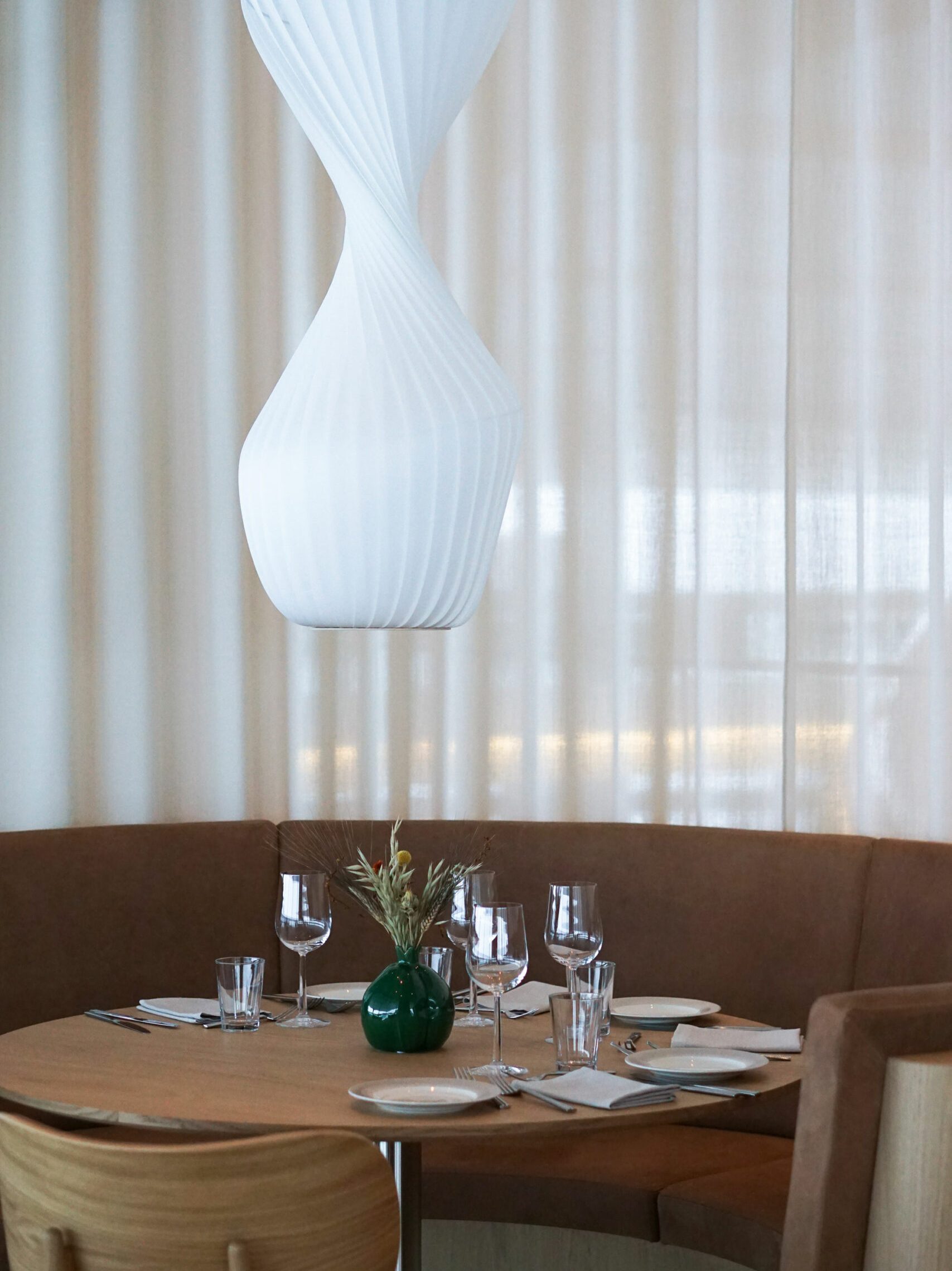 We are proud to present six unique pendants, at the royal operahouse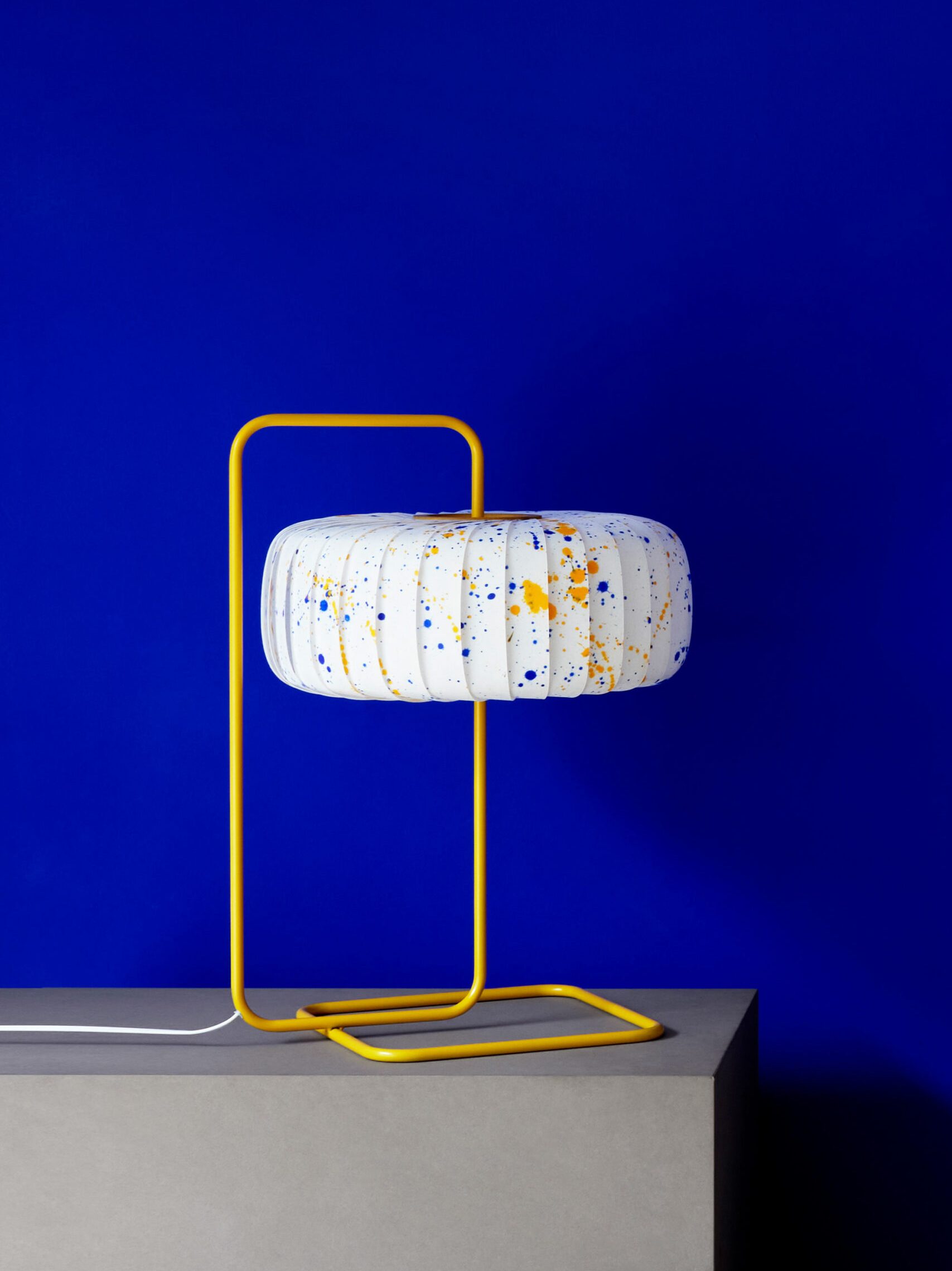 Our new limited edition's are a colorful addition to Tom Rossau's portfolio.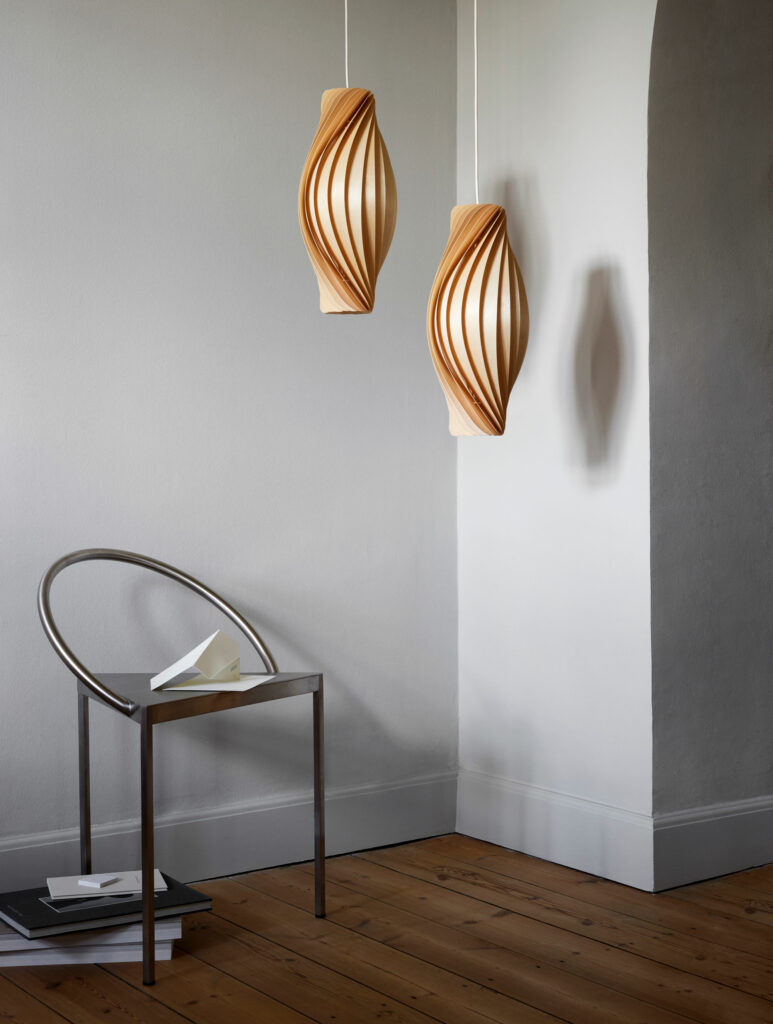 No.111 is designed so it can be flat packed and easily assembled by you at home.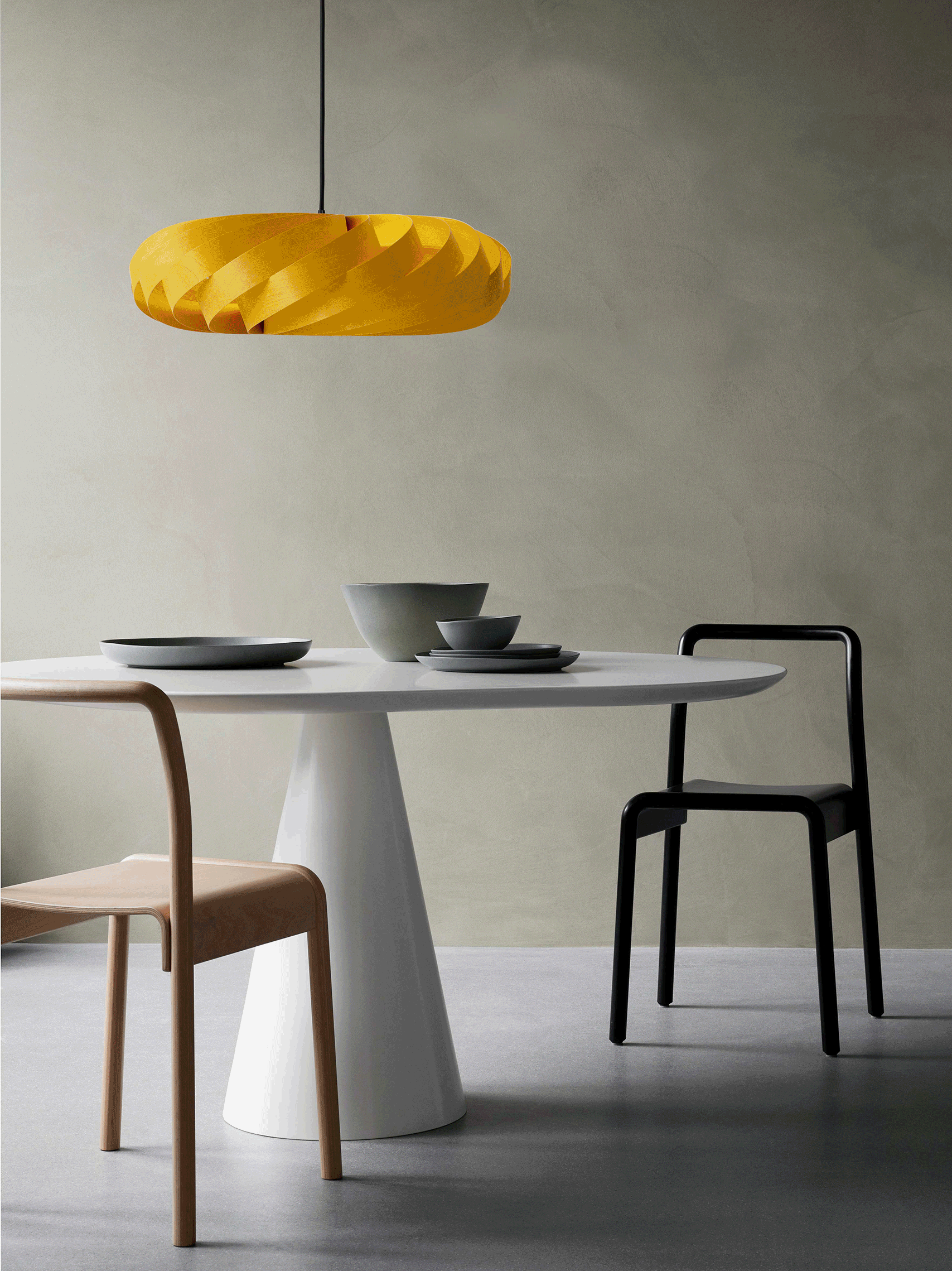 The TR5 series comes in a wide range of beautiful materials and colours.