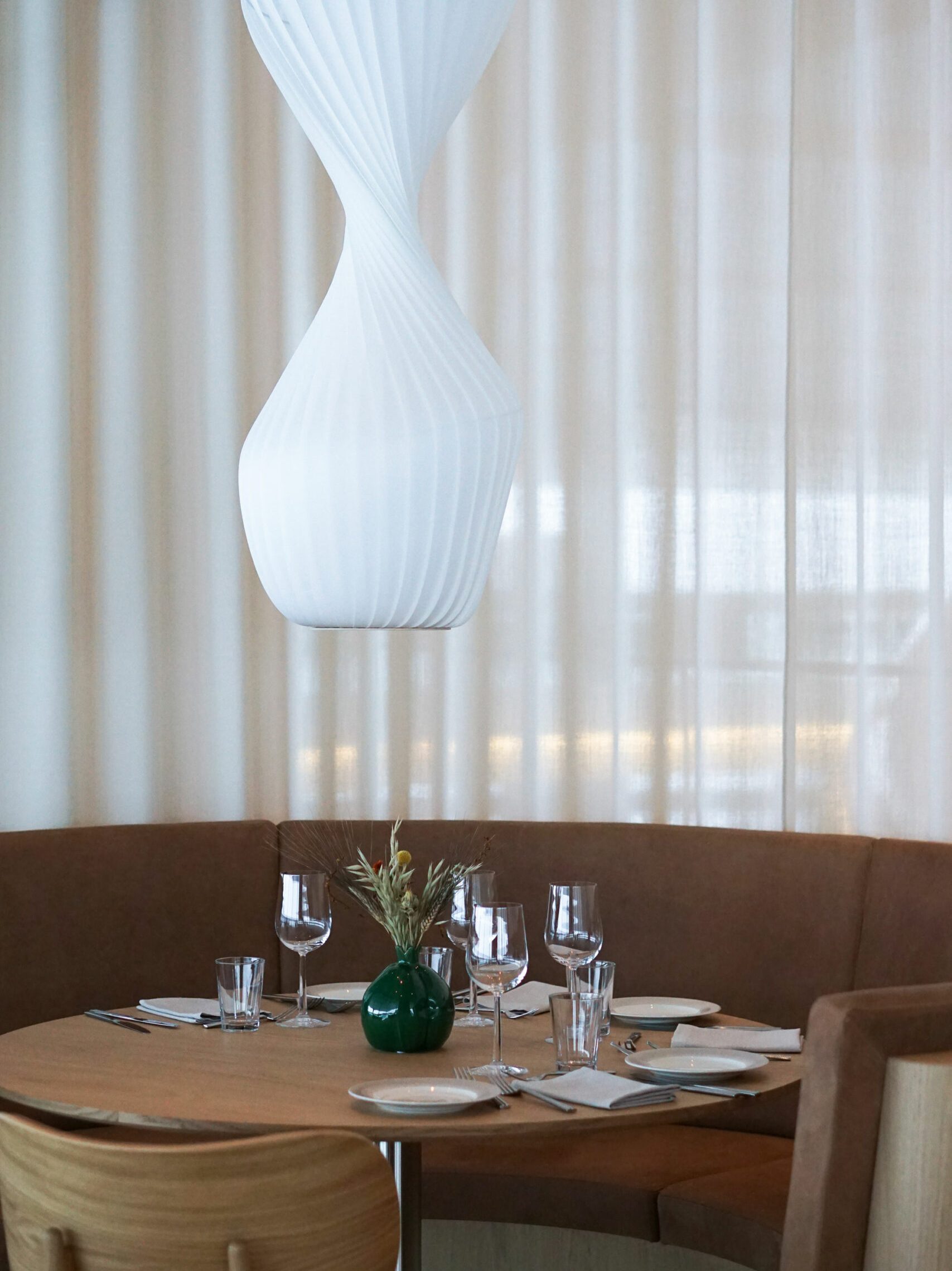 We are proud to present six unique pendants, in a collaboration with Henning Larsen Architects.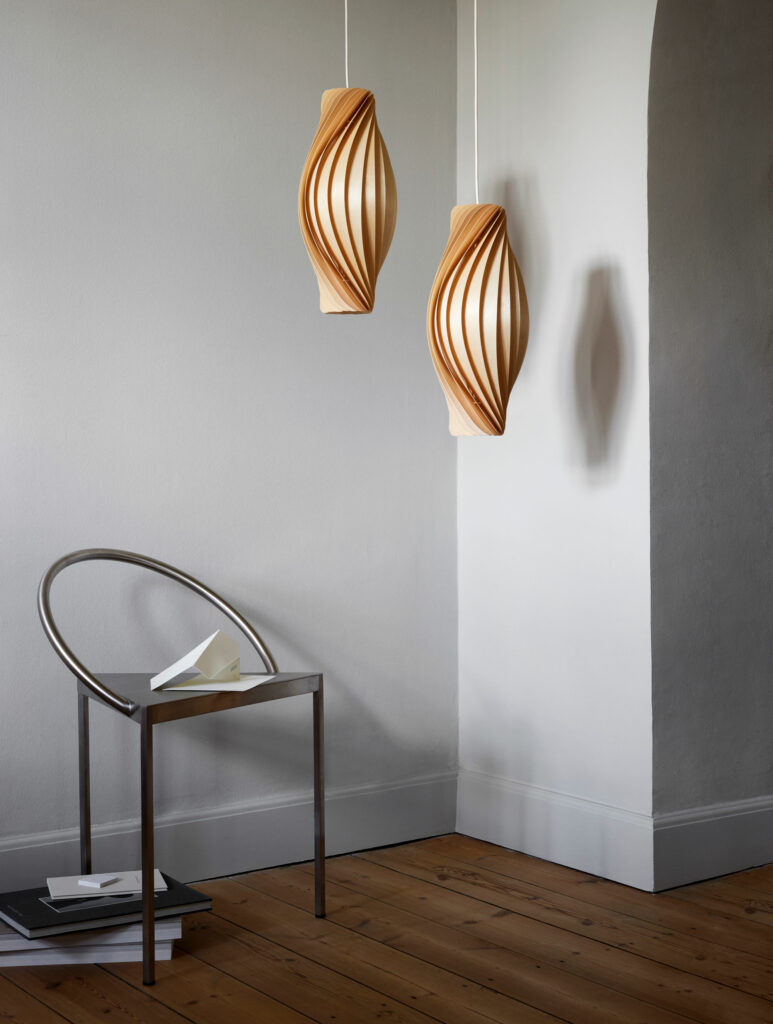 No.111 is designed so it can be flat packed and easily assembled by you at home.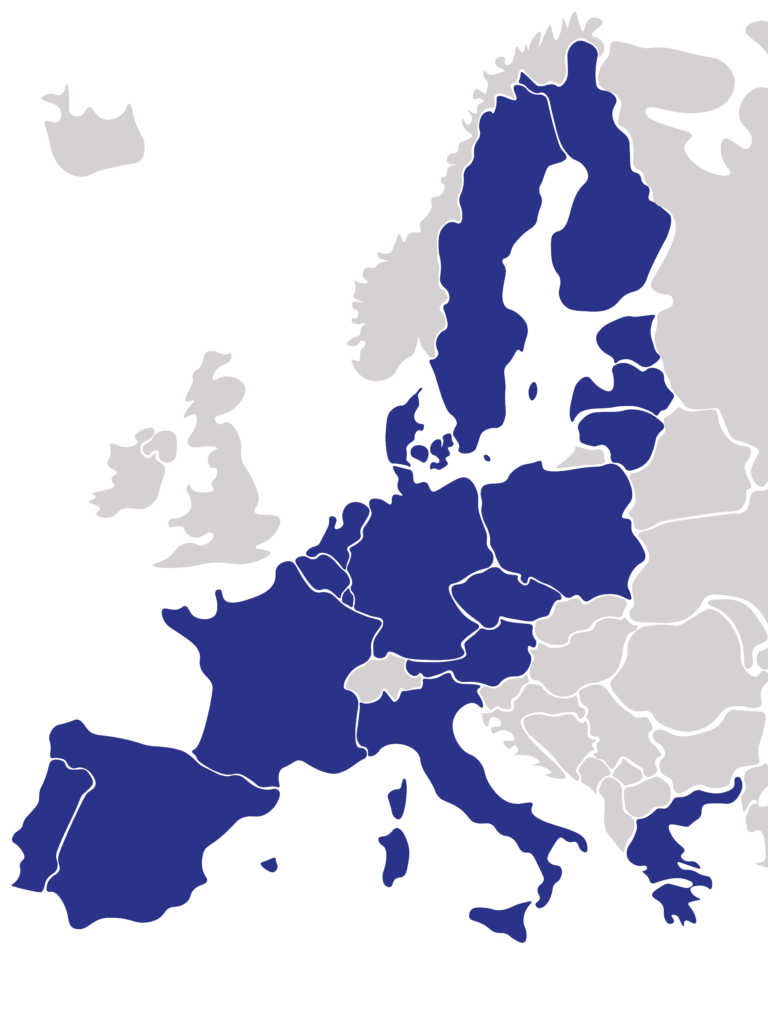 We sell our lamps to a large part of Europe, and best of all, we cover the shipping costs.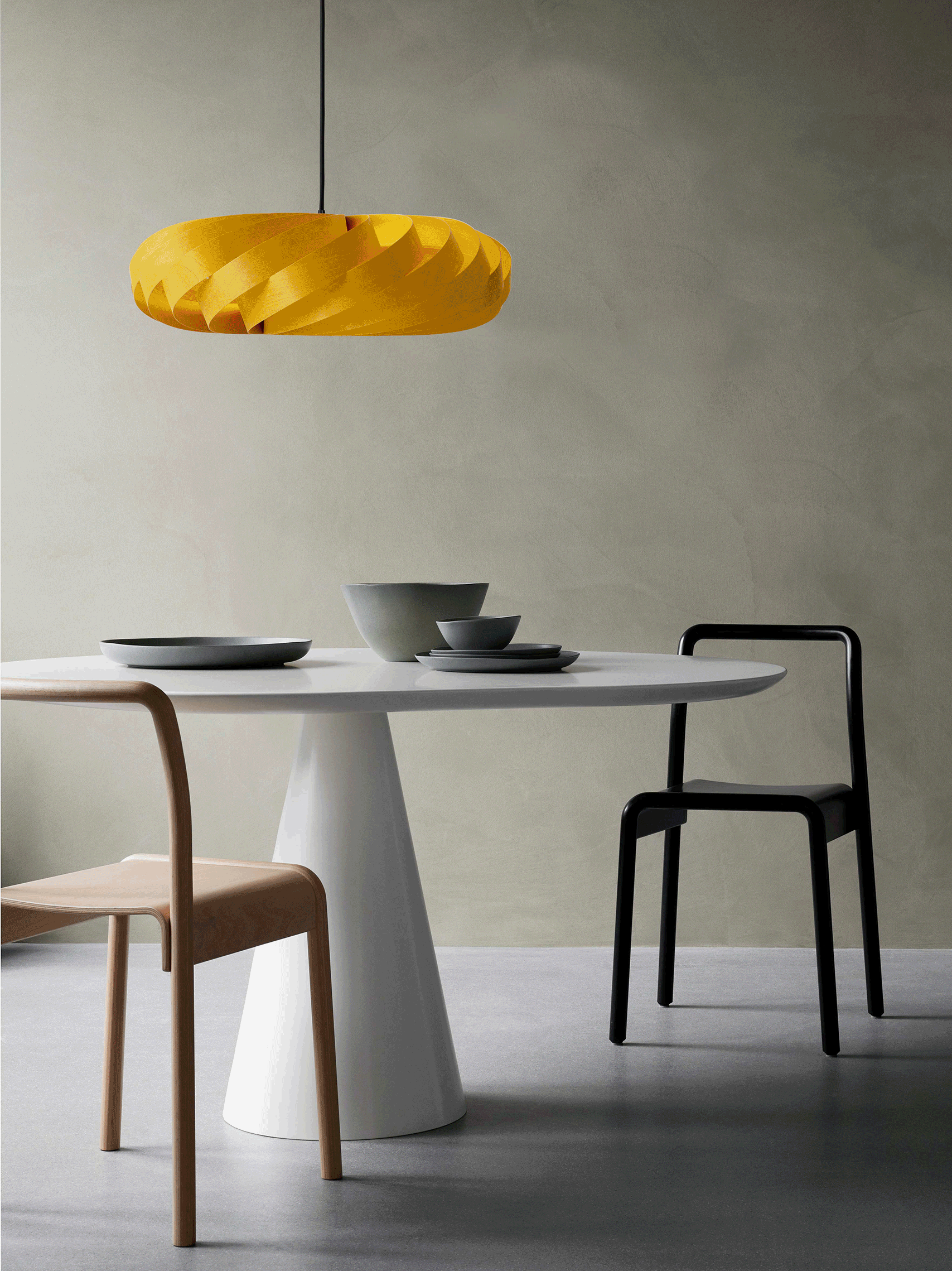 The TR5 series comes in a wide range of beautiful materials and colours. One for every home decor.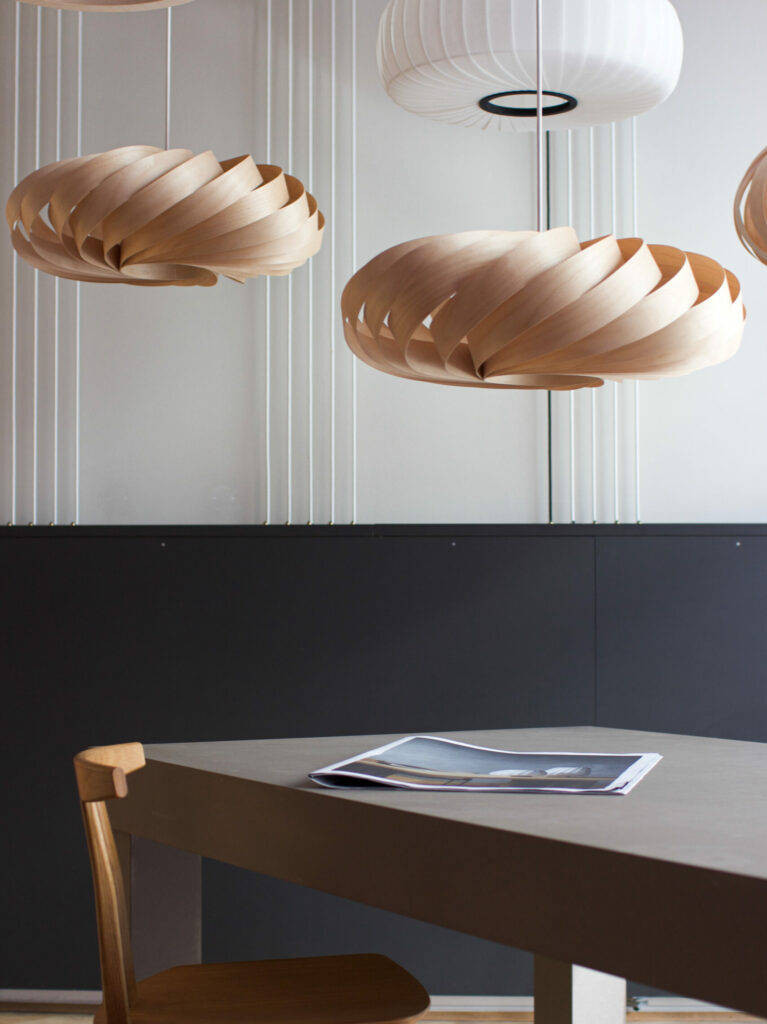 Our Tom Rossau Flagship Store and production are located at Frederiksberg Allé in Copenhagen.
We are very proud to say that every lamp is made in Denmark, by our skilled production team.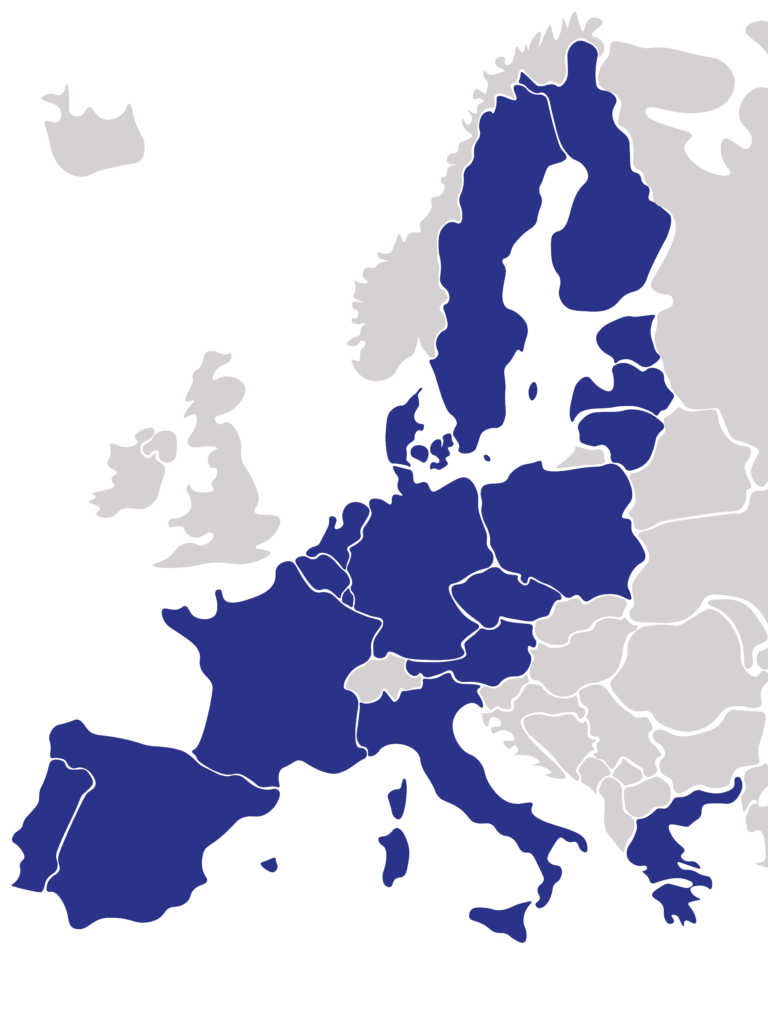 Click to see if your country is covered. You can also see a list of our retailers worldwide here
We would love to see where you are using our products, so tag us in your Instagram captions, and get the chance to be featured. Just use: #tomrossau
We would love to see where you are using our products, so tag us in your Instagram captions, and get the chance to be featured. Just use: #tomrossau