The new voluminous
TR40 Pendant
In 2021, Tom Rossau, launched a completely new series of pendants that simultaneously offer a voluminous and simple expression. The new pendant lamp, named TR40, is inspired by nature's repetitions and, with its design, lets the familiar slats continue indefinitely.
For many years, Tom Rossau has been working on how he, with his well-known slatted design, could create volume in the ceiling that also suits the simple and tight Nordic style. This spring Tom Rossau launches the pendant series, TR40, which characterizes exactly this within its design.

To create a contrasting simplicity to the voluminous design, the pendant has a relatively narrow shape. The light source is visible, but covered with a material that creates a comfortable opacity, preventing you from being dazzled by the bulb.
The source of inspiration for the lamp has been nature's repetitions, which give a different expression, whatever the viewpoint. In the same way, the repeated, rotating slats are an infinite repetition, which has a different and interesting appearance, whether you look from the side, from below or from above. It encourages you to study the lamp closely as a piece of art in the room.
The pendant, the largest of which has a diameter of 77 cm, has been created in slats of birch veneer, cut so that they are assembled at the base with an expression that gives the illusion of the slats rotating out into space.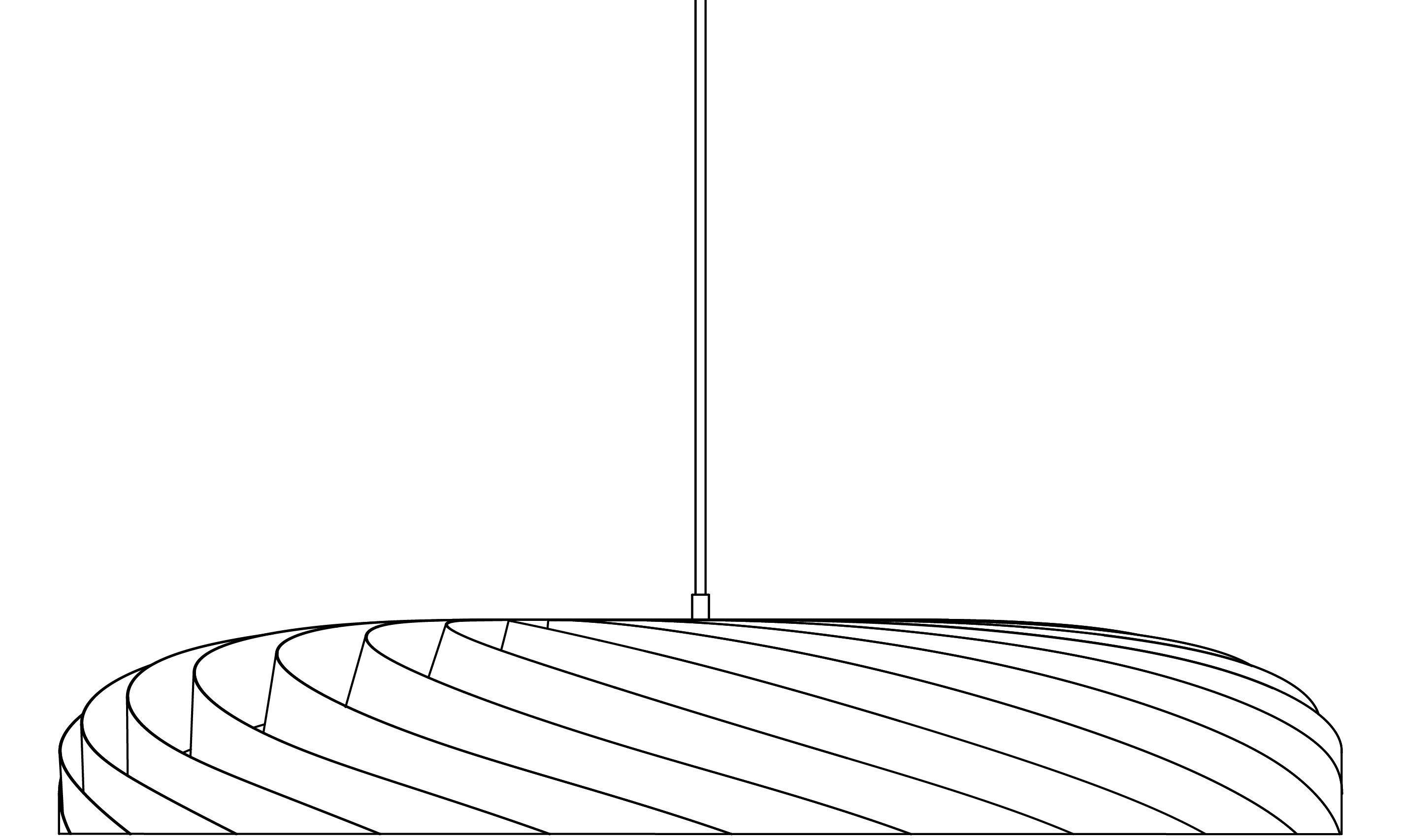 It gives a special infinite appearance to the pendant, which is suitable for being placed above the dining table or in a room with high ceilings.
The TR40 pendant is available in two sizes and can give a fantastic look, both together or separately.